Mercedes-Benz 2-Door Coupe vs. 4-Door Coupe

Many Kettering drivers think that any 2-door model is a coupe and any 4-door model is a sedan, but that's not necessarily the case. In fact, Mercedes-Benz has both 2- and 4-door coupe models with a sportier look than your typical sedan. So, what's the difference between a Mercedes-Benz 2-door coupe and 4-door coupe? Let's find out!
Sedan vs. Coupe
Sedans generally have four doors and a taller, boxier shape. This design is a practical choice for both families who need plenty of passenger space and commuters who need lots of cargo room. A coupe is the sportier model of the two, offering a sloping roofline for better aerodynamics and enhanced style – not to mention much more athletic handling. As a result, you'll find many luxury models in a coupe-style over a standard sedan.
2-Door Coupe vs. 4-Door Coupe
So, should you choose a 2-Door Coupe or 4-Door Coupe like the CLS? Let's examine a few of the differences:
Accessibility: A 2-door model is great if you tend to travel solo through Springboro, but a 4-door model offers better access to the cabin.
Passenger Space: A 2-door model generally has less space for rear passengers than a 4-door model, and some models can only seat two.
Cargo Space: Loading and unloading a 4-door coupe is easier than a 2-door model if you need more versatility.
Exterior Style: A 2-door coupe offers that unmistakably sporty profile, while a 4-door model looks more like a sleek sedan.
Which is Right for Me?
If you like traveling by yourself through the open Oakwood roads, a Mercedes-Benz 2-door coupe just might be the perfect pick. It's elegant, it's athletic, and it's tons of fun to drive. But if you need a little extra space for cargo and passengers, you'll get that same Mercedes-Benz performance and style from a 4-door coupe.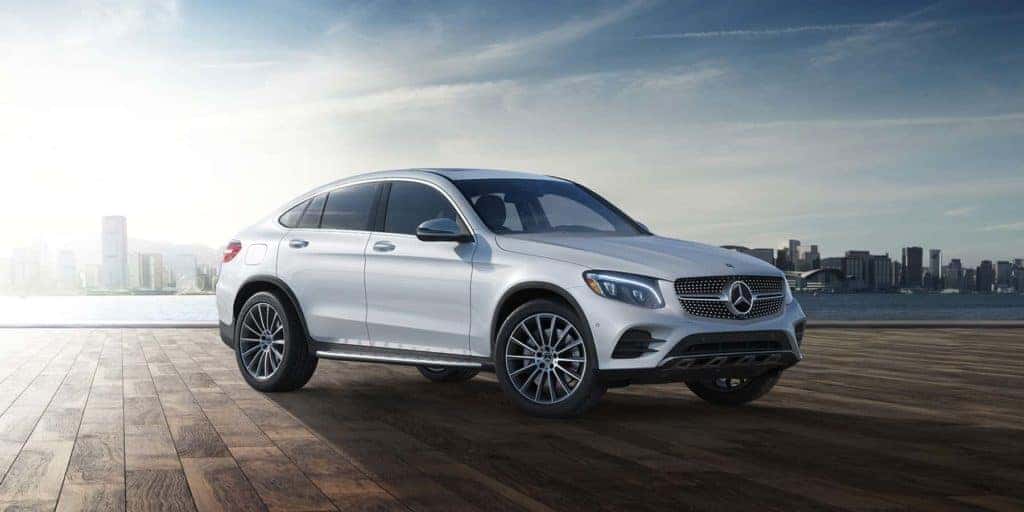 Find Your Next Vehicle at Mercedes-Benz of Centerville
Want to explore some Mercedes-Benz 2-door coupe models? Check out our C-Class Coupe or E-Class Coupe inventories and stop by Centerville for a test drive. We'd be happy to introduce you to our favorite coupe models or help you find your perfect match with our Vehicle Finder Service!