Mercedes-Benz Tire Center

Mercedes-Benz Tires at Mercedes-Benz of Centerville
---
Does your new or pre-owned vehicle need a fresh set of Mercedes-Benz tires? Mercedes-Benz of Centerville can help! Rather than trying your luck at an independent shop or third-party chain, come straight to the experts. We offer a wide range of manufacturer-approved tires for your Mercedes-Benz or Mercedes-AMG®. When it comes to performance, handling, and fuel economy, the right tires make all the difference — and our team can pair you with the right set.
5 Reasons to Buy Mercedes-Benz Tires from Us
You'll find the recommended tires for your Mercedes-Benz model.
We offer competitive tire prices.
Our factory-trained technicians can perform expert installation.
We offer all major brands, including Continental, Michelin, Pirelli, Dunlop, and more.
Road hazard coverage is included on eligible tires.
How to Tell if You Need New Tires
Worn Tread Depth: Your tires' treads should never wear below 1/16 of an inch.
Sidewall Cracks: The treads aren't the only areas of a tire you need to watch. Sidewall cracks can indicate a leak or a developing leak, or even an imminent blowout.
Tire Bulging & Blistering: Weak spots on your tires can cause a blowout, and bulging or blistering indicates that the tire's surface is wearing down.
Vibration: There can be a few reasons for vibration, such as unbalanced tires or a malfunctioning shock absorber. However, the tire itself can be the culprit and a replacement may be the only solution.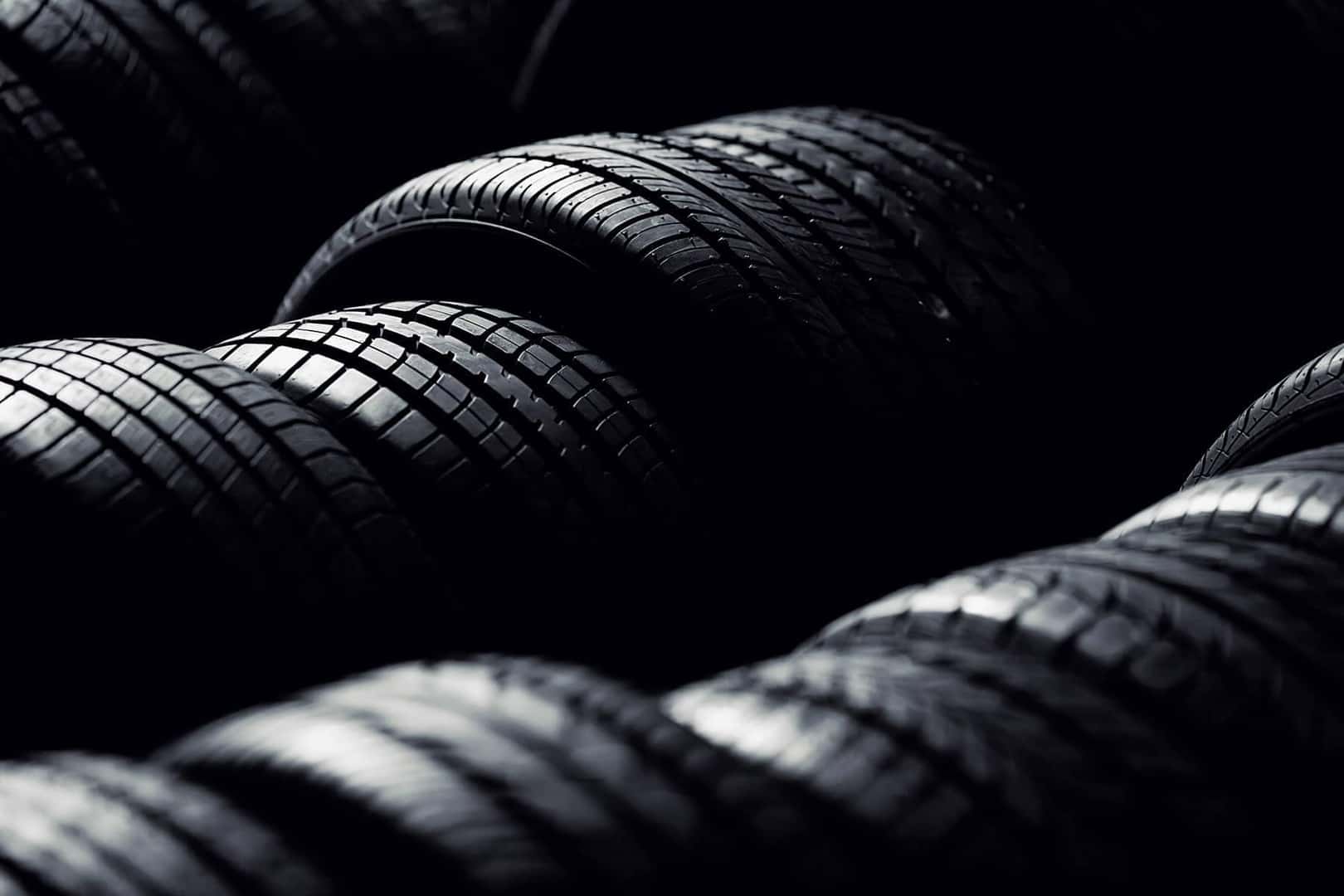 Rely on Mercedes-Benz of Centerville Near Kettering!
When you need Mercedes-Benz tires, genuine OEM parts, or service near Springboro and Oakwood, Mercedes-Benz of Centerville is here to help! If you have questions about the right tires for your GLE SUV or your C-Class Coupe, or require tire service as part of Mercedes-Benz Roadside Assistance, contact us or visit us in Centerville. You're also welcome to schedule a service appointment online for professional tire installation!
---