Best Bars in Centerville

We all love a place where everyone knows your name, but there are plenty of bars in Centerville that are putting new spins on the bar game. Visit some of Mercedes-Benz of Centerville's favorite cool bars in the Kettering area.
Lock 27 Brewing
Lock 27 Brewing has two Ohio locations — one in Dayton, which is essentially their "brew lab" where they offer experimental new beers before they're offered anywhere else. Their Centerville brewpub is a great place for the craft beer lover to sample Lock 27's creative brews while grabbing a bite from their gastropub menu.
D20- A Bar With Characters
Giving new meaning to "drinking games," D20 – A Bar With Characters in Kettering welcomes gamers in their combination bar and game shop. Order a craft beer or creative cocktail while you and your friends play one of over 500 board and card games available. They have over 20 taps, and always have at least one cider and one mead available. For non-drinking games, they offer craft sodas and a selection of coffee drinks.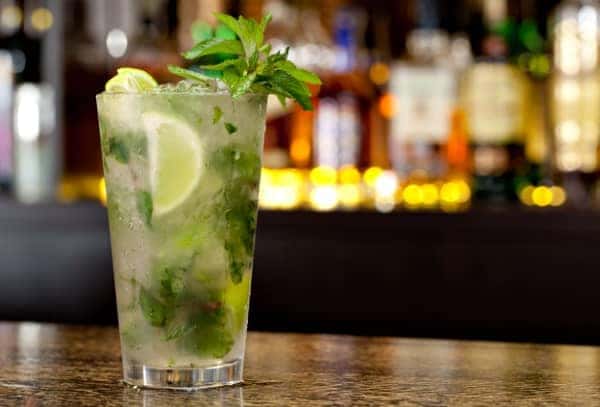 Zemore's Wine Cellar and Bistro
Wine lovers head to nearby Bellbrook for the great wine selection and bistro menu at Zemore's Wine Cellar and Bistro. Zemore's aims to carry wines you won't find in grocery stores or other restaurants. Enjoy them by the taste, the glass, or by the case. Don't miss their one of a kind wine and dinner pairing events.
The Century
If you love bourbon, visit The Century in Oakwood. They know bourbon, they love bourbon, and they're determined to make bourbon-lovers out of everyone who walks in their door. Their gorgeous cherrywood and stained glass barback was built in 1862, and tables are repurposed Four Roses Bourbon barrels with tops stained the same color as Maker's 46. They boast the biggest bourbon selection north of the Ohio River.
Note: Remember to arrange for a designated driver or schedule an Uber or Lyft ride home in advance. Help keep Centerville roads safe!
Get More Great Suggestions from Mercedes-Benz of Centerville!
From the best restaurants to the best bars in Centerville, the team at Mercedes-Benz of Centerville has you covered. Check out our Centerville guide for more recommendations, or contact us with any questions about our dealership.
More from Mercedes-Benz of Centerville