Best Restaurants in Centerville, Ohio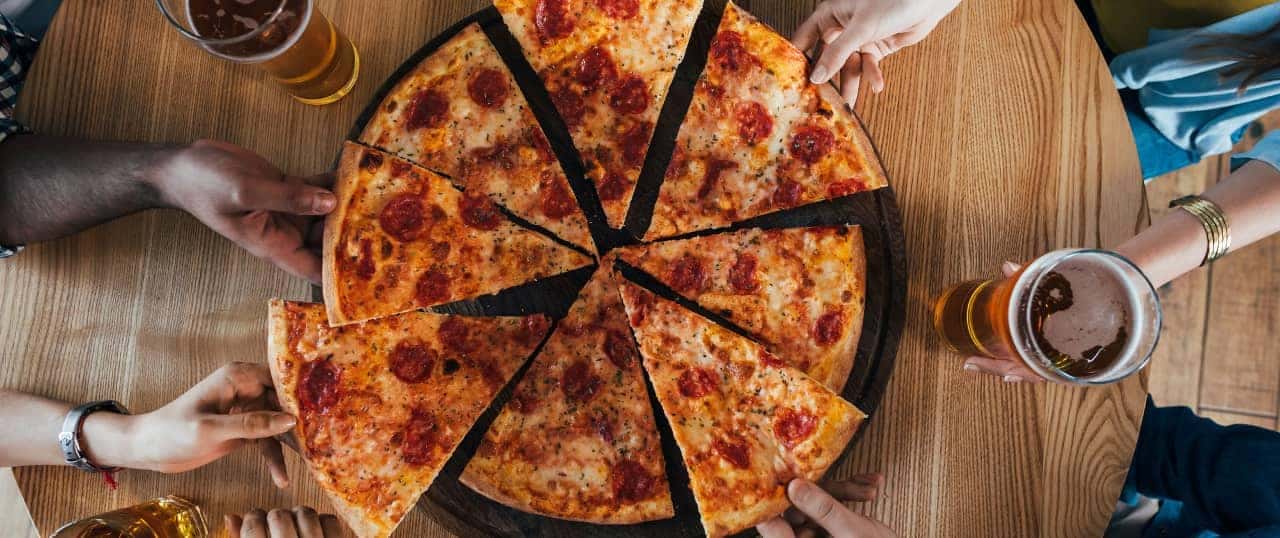 What should you do if you find yourself with a big appetite in Ohio? Head to Centerville for a culinary experience like no other! You might be surprised by the diversity of the restaurants in Centerville, Ohio — serving everything from empanadas to burgers to calamari with equal finesse. So, if you're ready for a great meal, followed by a delicious drink, check out our favorite spots in Centerville to experience something new and delicious! Whether you decide on dine-in or delivery, you'll find a meal you won't forget.
Doubleday's Grill & Tavern
If you want to chow down on classic American fare, Doubleday's Grill & Tavern is a sure bet. This popular sports bar and grill serves hearty food that's perfect for game day. The massive menu offers something tasty for every diner, from the Black 'N' Bleu Salad to the Italian Focaccia Burger. If you're in the mood for pizza, options like the Voodoo Veggie and Italian Werewolf are sure to satisfy!
Bravo Cucina Italiana
In the mood for Italian? Bravo Cucina Italiana is an elegant spot for a date night. The decor is cozy and rustic, while the service is always top-notch. And the food? Unforgettable! Start with classic appetizers like the calamari fritti with creamy horseradish or the Caprese salad with balsamic glaze. Then, treat yourself to a delectable pasta dish like the lobster ravioli ala vodka or the fresh pasta primavera. You can even explore the lighter side of Rome with a variety of lower-calorie options that never skimp on flavor!
Nelly's: A Taste of Bolivia
Foodies from Kettering to Springboro flocked to the city when Nelly's arrived on the scene, and this Bolivian restaurant has continued to attract diners from all over the Ohio area for its bold flavors and unique eats. The standout menu item just may be the rotisserie charcoal broiled chicken, but we recommend trying the sweet plantain or tostones as a tasty side. As for dessert, save room for the sweet and creamy tres leches cake!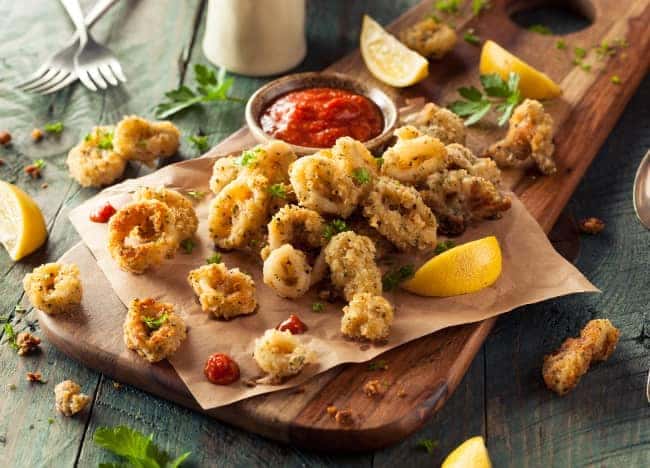 Lock 27 Brewing
This hidden gem is located in a shopping plaza, but this charming brewpub has already gained a loyal following in Centerville. Lock 27 Brewing is a locally-owned brewery with its own lineup of house-made beers, from stouts to ales to IPAs, so be sure to try out a few samples! But this restaurant also serves a truly fantastic menu of gastropub classics. The smoked wings and poutine are always worth a splurge, but the beer-infused Thai curry really hits the spot on a cold Oakwood evening!
Learn More About the Area from Mercedes-Benz of Centerville
From the great restaurants to comfortable hotels to the best parks in Centerville, Ohio, Mercedes-Benz of Centerville is your source for great local suggestions. Contact us with any questions, including finding things to do in Cincinnati.