2018 Mercedes-Benz CLA 250 Coupe vs 2018 Chevrolet Malibu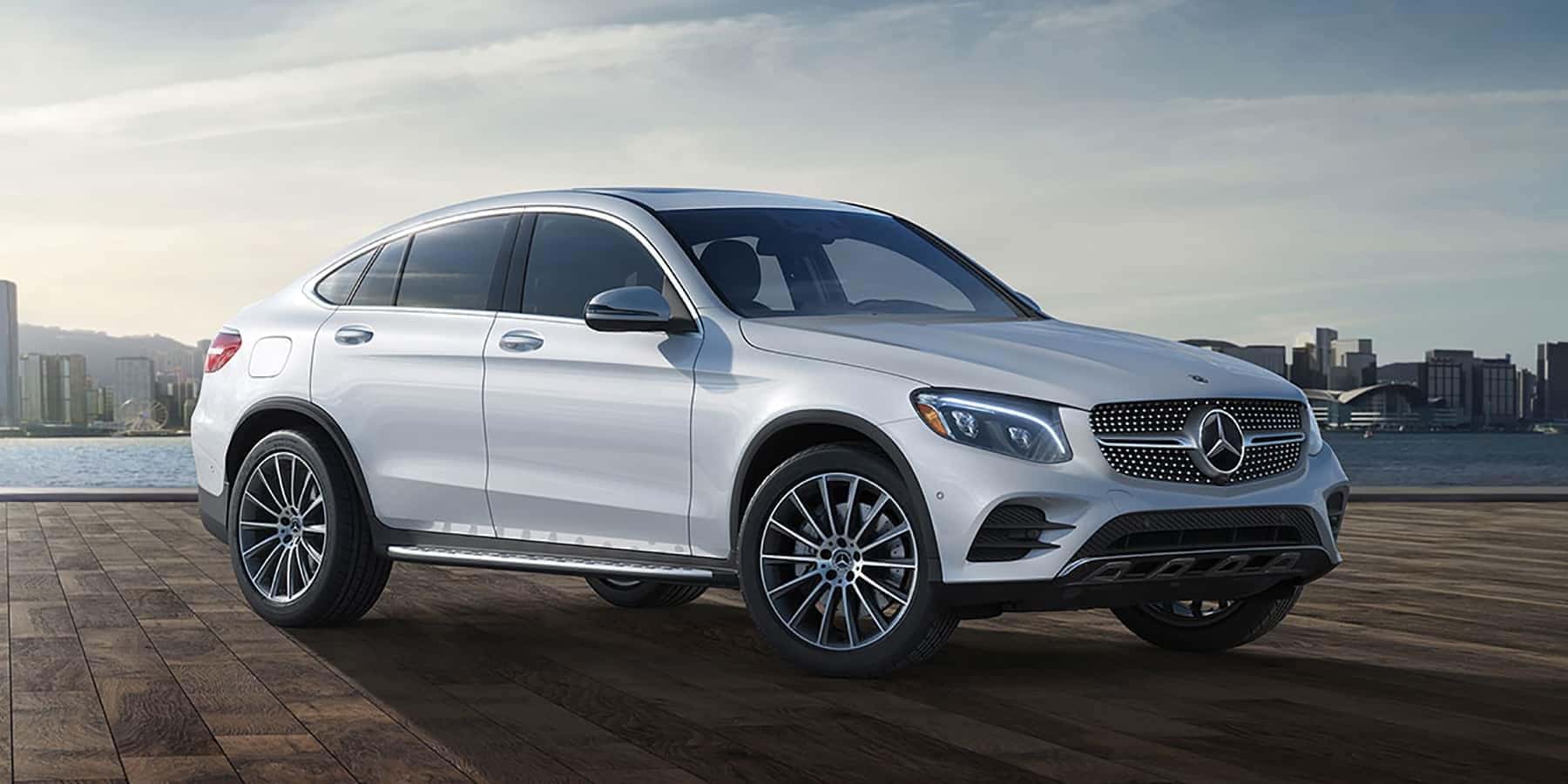 When shopping for a premium car, many buyers avoid looking at luxury brands because they think they cost too much. But, if you take a closer look, you will find that the small extra cost is worth it and is made up in many ways.
We are going to compare the 2018 Mercedes-Benz CLA 250 Coupe and 2018 Chevrolet Malibu Premier to show you why luxury is not out of reach. When you look at the MSRP for the base CLA 250 Coupe and Malibu Premier, you will see that they are priced within $1,000 of each other. That means for just a little bit more money, you can the luxury features you have always dreamed of having.

Warranty
When you choose a Mercedes-Benz, it will come with New Vehicle Warranty coverage for 48 months/50,000 miles. This covers both the powertrain and another vehicle components. As for the Malibu, it only offers Limited Warranty Coverage for 3 years/36,000 miles.
Fuel Efficiency
The CLA 250 offers an EPA-estimated 24 mpg city, 37 mpg highway, and 29 mpg combined*. This is better than the Malibu, which offers 22 mpg city, 32 mpg highway, and 26 mpg combined*.
Roadside Assistance
We all run into car difficulties at one time or another. When you a drive a Mercedes-Benz, it comes with complimentary Roadside Assistance. As long as the vehicle is covered by its warranty, you are eligible for assistance. Chevrolet does not offer this type of program with the Malibu.
Advanced Safety
Active Brake Assist come standard on the CLA 250 Coupe and can help you avoid a potential collision by automatically apply the brakes. To get a similar features on the Malibu Premier, you will have to add on an expensive package, adding even more to the purchase price.
Come visit us at Mercedes-Benz of Centerville and take a test drive in the 2018 Mercedes-Benz CLA 250 Coupe to experience luxury that is within your reach.